At Hillside, we've kicked off the new year with a renewed commitment to our DE&I work, both internally and in the communities we all call home.
In January, our various DE&I councils, committees and affinity groups held a combined meeting where participants shared perspectives about the past year's work and began developing meaningful action items for the months to come. There was also discussion about ways in which Hillside could support employees when tragic and stressful events take place—a painful but important precaution, given the world we live in today.
Helping the communities we serve is important to us as Hillside employees, including through sponsorships of relevant events. Among our community partners in the coming year are Partners in Community Development, whose goals include presenting emerging research and best practices for culturally responsive care; and BIPOC Parent Voice, whose regional symposiums and community educational opportunities provide multiple ways to get involved during the year.
* * *
February is Black History Month, a fitting time to recognize and learn more about a history and a culture that has shaped this country and helped create social change. This year's theme of "Black Resistance" speaks to the historical resistance of African Americans against oppression in all its forms.
Within the Hillside community, teachers in our campus schools are sharing stories of Black culture and working with students on activities recognizing important historical milestones. And our staff are discussing topics related to Black History Month in the regular Regional Diversity, Equity & Inclusion Committees. This month, we'll share examples of some of these activities in Hillside's social media channels.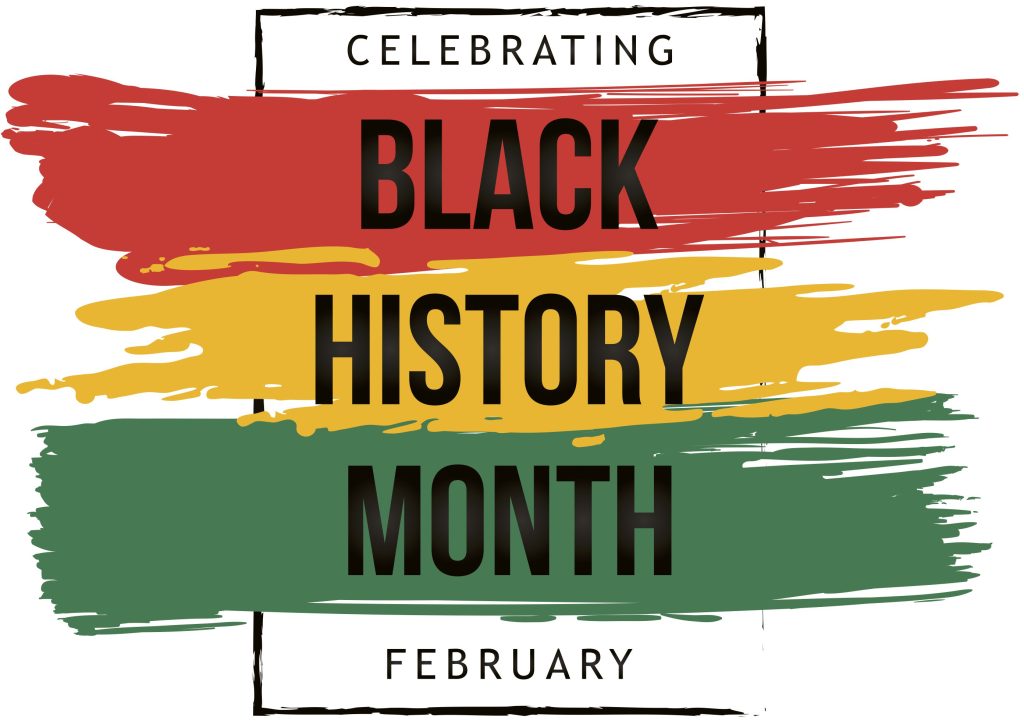 You can learn more about the "Black Resistance" theme at the website for the Association for the Study of African American Life and History (ASALH). Another great resource is the StoryCorps website, which offers a fascinating collection of personal histories related to Black History Month.