Your Impact: The Power of Philanthropy
Hillside programs and services make a powerful, proven difference for vulnerable young people and families. Your philanthropic support of Hillside's mission makes you a partner in our work.
Our current philanthropic priorities include the following areas:
FAMILIES FIRST: Every child deserves the safety and stability of a family. Through a variety of evidence-based initiatives, Hillside is working to restore the connections that help families grow stronger—so vulnerable children can thrive. Read more
TECHNOLOGY: During COVID-19 and every day, remote connectivity plays an ever-increasing role in the safe and effective delivery of mental health and education services. Private donations support Hillside's use of innovative digital tools that make a critical difference for youth and families. Read more
CAPITAL & INFRASTRUCTURE: On our campuses and group homes and throughout our agency, Hillside is employing thoughtful long-term planning to create and maintain nurturing environments for children in our care. Read more
SPECIAL SANTA: Our annual toy-and-gift donation program supports the holiday wishes of thousands of young people and families served by Hillside. This program is funded completely by philanthropy—your support brings smiles to children whose Special Santa gifts may be the only presents they receive this year. Read more
CAMP POSSIBILITIES: Donations directly support Hillside's day-camp program, located on a unique outdoor recreational space that inspires joyful summertime experiences for hundreds of children each year. Read more
HILLSIDE WORK-SCHOLARSHIP CONNECTION: Our nationally recognized youth-empowerment program makes a dramatic difference in improving high school graduation rates for students at risk of dropping out. Philanthropy plays an irreplaceable role in helping young people connect with their goals of graduation, college and career. Read more
Giving to Hillside changes individual lives and strengthens whole communities. We thank you for your support.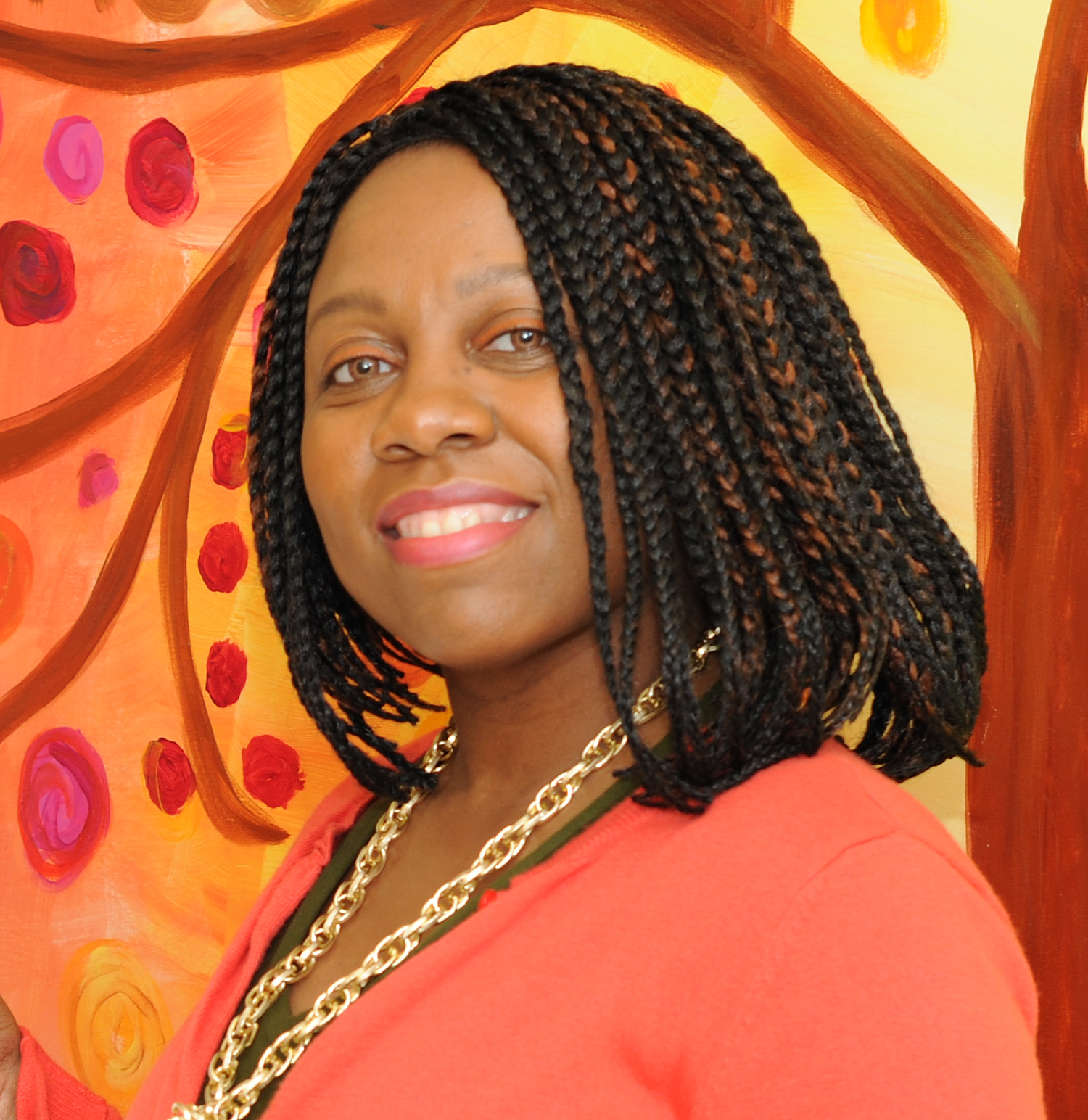 "I'm a living and breathing product of Hillside Work-Scholarship Connection. The program works. And it started back in school. It took one Advocate to believe in me. Where would I be now without that? I don't know."
—Carmona Ross, HWSC Alumna
Learn more about philanthropy at Hillside, and how you can help: