Hillside Strong: Foster Parenting
Make a difference in the life of a child—for a night, a week, or a lifetime
Hundreds of youth in your community need help. They can't live at home because of a variety of family challenges. Like all children, they need a stable and supportive environment to help them succeed.
As a Hillside foster parent, you'll make that difference. Our foster parents provide a loving environment for youth ages 3 to 21 and help them learn important life skills. Full- and part-time foster parenting options are available.
Therapeutic Foster Parents
As a Therapeutic Foster Parent, you'll provide a safe and therapeutic environment for youth whose behaviors make it difficult for them to remain at home or can't be managed at a lower level of foster care. The goal of Therapeutic Foster Care is to reunite youth with their families, or if the child is freed, to establish a permanent adoptive family.
As a Respite Foster Parent, you'll provide care for youth in need of a break and to prevent a higher level of care. The young people we serve can access overnight respite for a night or weekend, or during school breaks. Respite foster parents have the flexibility to provide care based on availability. 
Becoming a Hillside foster parent doesn't just provide a loving home for a child in need. It gives you the support of being part of the Hillside family.
Our foster parents receive:
Extensive free training that prepares you for this important work
Helpful guidance through the New York State certification process
A generous daily stipend to meet the needs of the child in your care
24/7 on-call support from trained Hillside staff—you're never alone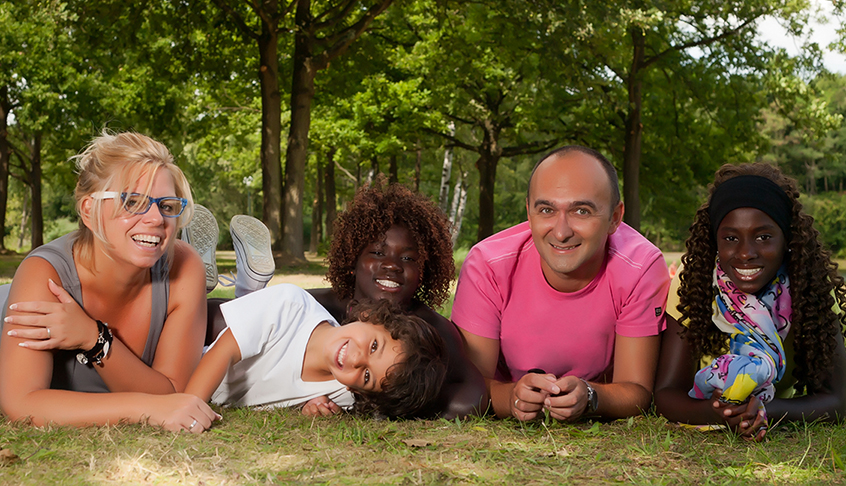 Do I have a genuine love for children?
Great foster parents care deeply for children and have a great deal of empathy that helps get them through the ups and downs of parenting.
Am I 21 or older?
State law requires foster parents be 21 years of age or older.
Is there room in my heart and my home?
If you have a loving home, and a bed a child can call their own, you're well on your way.
Do I enjoy helping children build on their strengths and develop important life skills?
All children have unique strengths that you, as their foster parent, can help uncover and use to set them on the path to success.
Am I willing to participate in free training to prepare me for foster parenting?
A free 10-session training program will help you be ready for the joys and challenges that are part of being a foster parent.
Complete this brief form to learn more about becoming a foster parent, or contact any Hillside office listed below or email us at info@hillside.com.
Buffalo Metro and Erie County
70 Jewett Parkway
Buffalo NY 14214
585-256-7500
Genesee and Orleans Counties
50 Batavia City Center
Batavia NY 14020
585-256-7500
Niagara County
66 Stevens Street
Lockport, NY 14094
585-256-7500
Schuyler and Steuben Counties
24 Liberty Street
Bath NY 14810
585-256-7500
Wyoming County
96 West Buffalo Street
Warsaw NY 14569
585-256-7500
Chautauqua, Cattaraugus, and Allegany Counties
36 Water Street
Cuba NY 14727
585-256-7500
Livingston County
24 Main Street
Mt. Morris NY 14510
585-256-7500
Livingston County
24 Main Street
Mt. Morris NY 14510
585-256-7500
Greater Rochester
(Monroe, Ontario, Wayne, Seneca, and Yates counties)
1 Mustard Street
Rochester NY 14609
585-256-7500
Greater Syracuse
(Cayuga, Chemung, Cortland, Madison, Oneida, Onondaga, Oswego, and Tompkins counties)
215 Wyoming Street
Syracuse NY 13204
585-256-7500