Careers at Hillside: Join Our Family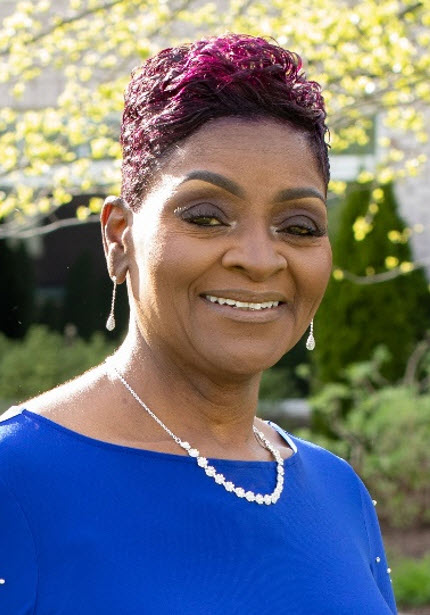 "I've found my life's purpose"
Alisa Burke has devoted over three decades of her life to Hillside's mission.
Entry-Level Opportunities: START YOUR CAREER TODAY
You have options at Hillside!
Many positions only require a GED or High School diploma – on-the-job training provided
Flexible scheduling for a strong work/life balance
Full- and part-time positions available in Rochester, Buffalo, Syracuse, New York's Southern Tier and Prince George's County, MD
Work with children and families in need, and take your first steps toward a rewarding career!
Now hiring for these positions and more:
Professional Opportunities: ADVANCE IN YOUR FIELD
Make an impact in your community!
Put your talents and experience to their best use
Be part of a collaborative, committed culture
Enjoy pathways for long-term advancement
Join Hillside today, and take your skills—and your career—to a new level!
Eligible positions include Clinician I, Clinician II, Clinician III, Clinician I School Based, Clinical Manager, Social Worker
Now hiring for these positions and more:
• Supervisors • Clinicians • Teachers • Nursing/Healthcare • Administrative
Hear from Hillside's CEO:
"Make a difference, each and every day"
Committed to Diversity, Equity & Inclusion
Within our agency and in the communities we serve, Hillside is dedicated to DE&I.