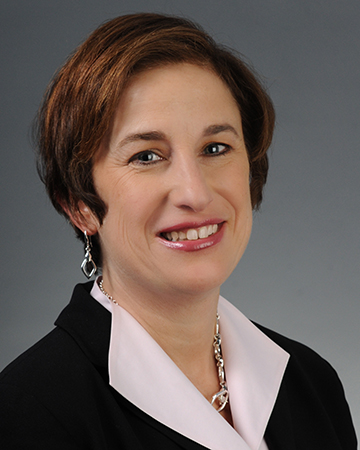 President and Chief Executive Officer
Maria has held a variety of leadership positions since joining the agency in 1991. She is responsible for the overall leadership and administration of a team of nearly 2,000 individuals working for youth and families in New York and Maryland. Hillside is one of the largest family and children's services agencies, and the most diversely funded and geographically diverse agency of its kind, in New York State.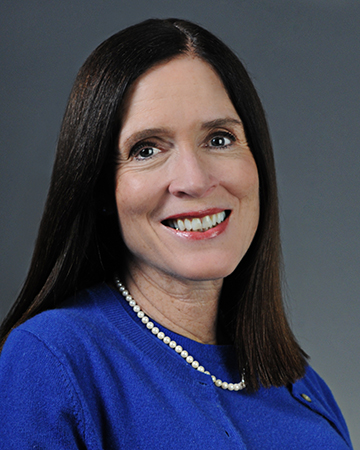 Elizabeth provides leadership, management and vision necessary to ensure that Hillside has the proper operational controls, administrative and reporting procedures, and systems in place to insure growth, financial strength and operational efficiency.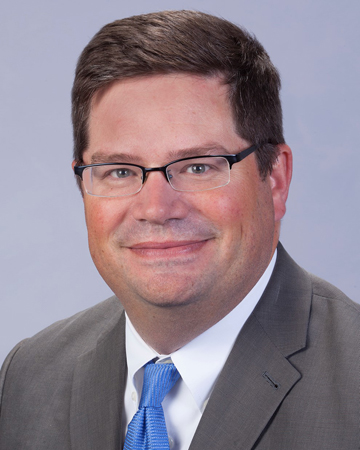 Chris' responsibilities include providing comprehensive fiscal analysis and oversight for Hillside. As a member of the Chief Executive Team, he plays a lead role in charting the organization's future and fiscal wellbeing.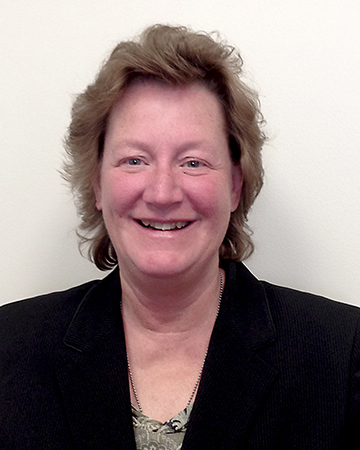 Chief Performance Officer
Darlene's responsibilities focus on the models, practices, supporting tools and processes that drive positive outcomes for youth and families served by Hillside. She also leads Hillside's Practice and Performance Excellence Group, which includes the Research, Business Intelligence, Quality, Risk Management and Data Integration teams.
Our Board members provide essential governance and input, informed by years of experience in leadership and community advocacy. We deeply appreciate their dedicated service.
HILLSIDE BOARD OF GOVERNORS
OFFICERS
Jill Knittel
Chair
James C. Haefner
Vice Chair
Christopher B. Eckert
Treasurer
Monica L. Monte
Secretary
Richard J. Gangemi, MD
Past Chair
Maria E. Cristalli
President & CEO
GOVERNORS
Virginia Biesiada O'Neill
H. Todd Bullard
Nancy L. Castro, EdD
Caroline A. Critchlow, EdD
Richard Feldman, PhD
Melissa N. Gardner
Cecilia Griffin Golden, PhD
Portia Y. James
Anne L. Komanecky
Ann Montgomery
Christopher J. Richardson, DO, FACOS
Efrain Rivera
Michael F. Stapleton, Jr
Marlowe V.N. Washington, DMin, EdD
Edward White
GOVERNORS EMERITI
Roger B. Friedlander
Robert B. Stiles
HILLSIDE FOUNDATION BOARD OF TRUSTEES
OFFICERS
Monica Monte
Chair and Treasurer
Jill Knittel
Vice Chair
Maria Cristalli
Secretary
Regional Advisory Councils
With Hillside's broad geographic reach, community-based perspectives are essential. Our Advisory Council members help us remain responsive to the diverse needs of the communities we serve.
PRINCE GEORGE'S COUNTY
Kirk Blackman
Verlinda Darden
Henry Davis
Ayana Douglas
Howard Stone, Jr.
SYRACUSE
Jaime Alicea
Maritza Alvarado, MD
Tim McDevitt
Lisa Mondello
Pamela Odom
Virginia Biesiada O'Neill
Jonathan Stadin
Denise Valdes