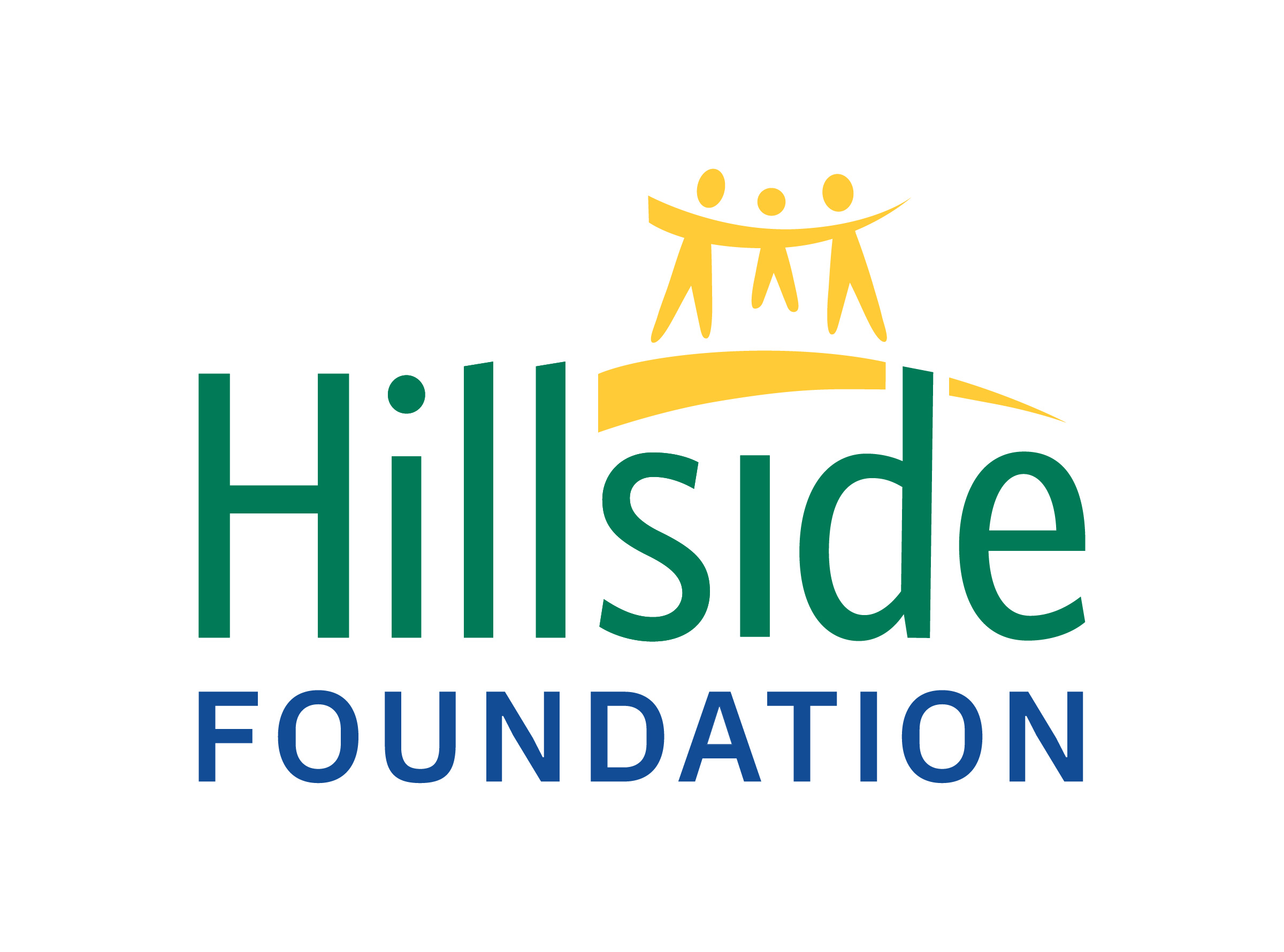 Thank You for Supporting Hillside!
At Hillside, we're committed making a meaningful impact among youth and families in the communities we serve. Your support makes you a partner in our work. Thank You!
Be a Champion for Children
Your support provides children and families with increased access to the supports and resources that help them create better lives for themselves and their loved ones. Your partnership in Hillside's work can change lives, impact neighborhoods, and strengthen whole communities.
Thank you for giving today! We have a job to do, and we can't do it without you.
LEARN MORE about the impact of your giving on the communities we all call home.
Please mail all checks to:
Hillside Foundation
1183 Monroe Ave
Rochester, NY 14620-1662
If you have questions or to donate by phone, please call (585) 256-7500.
Learn more about philanthropy at Hillside, and how you can help: