Hillside Strong: Hillside Work-Scholarship Connection
Graduation. College. Career.
Founded in 1987, Hillside Work-Scholarship Connection (HWSC) is dedicated to reversing the trend of low high-school graduation rates, and helping students realize their potential—in the classroom, in the community and in life.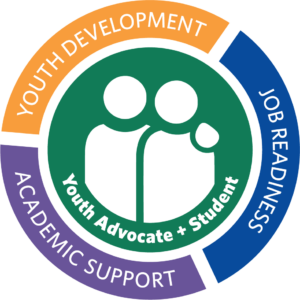 The core of the program is the close relationship between each student and their HWSC Youth Advocate, a dedicated professional placed in the school who provides structure and motivation. The YA unites all dimensions of a student's life, and connects youth to supportive services in three areas.
ACADEMIC SUPPORT—Tutoring, in school or at designated locations, supplements traditional classroom learning and helps students improve in vulnerable academic areas. Strong communication between YAs and teachers ensures that assignments and in-class obligations are met.
JOB READINESS—HWSC helps students define career goals, builds their soft skills and provides practical experience through the Youth Employment Training Academy. Following YETA certification, students can work part-time with a HWSC Employment Partner that helps them earn money while boosting their time-management and entry-level workforce skills.
YOUTH DEVELOPMENT—Through regular check-ins with student families and other community supports, the YA provides guidance and advice that helps students stay focused and on course.
HWSC students benefit from sustained partnerships with Youth Advocates, and with families, teachers, school staff and other community supports. The results are seen in their extraordinary graduation rates relative to their home districts, including the outcomes below from the HWSC Classes of 2022:
Employed & YETA-Certified
Students
Breaking the Cycle of Poverty
The ideas and accomplishments of our young people are the ingredients of all our futures. An education and a job are the vital first steps out of multi-generational poverty and into personal achievement, economic stability and healthy communities.

High School Graduates are 1.5x more likely to be employed

Children of College Graduates are 85% more likely to attend college themselves

College Graduates will make 100% more in a lifetime than high school graduates
A Diploma Changes Everything
Graduation is directly linked to a lifetime of higher earnings and other personal and community-oriented benefits. This HWSC Benefit-Cost Analysis, prepared by the University of Rochester Warner School of Education, breaks down the lifetime value of HWSC.
Participating School Districts
See what's new in HWSC around our regions: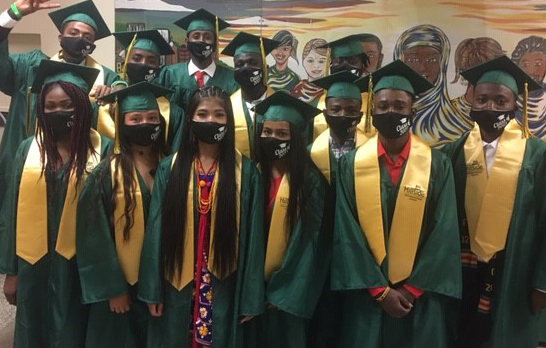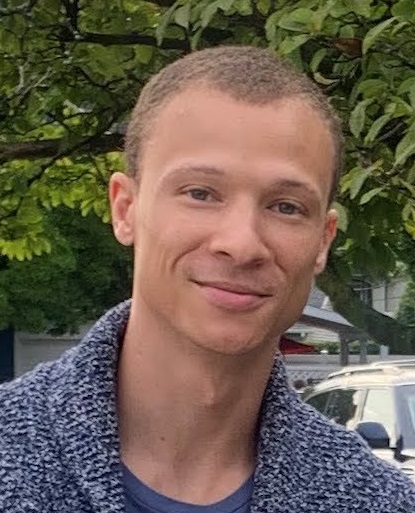 Casanova Burgos
HWSC Alumna
As a teen, Casanova Burgos experienced multiple traumatic events that "led me to believe that there was little hope of a future for me … but the support I received from Hillside made such a difference when it felt like nothing else would. If not for Hillside, my life would have surely taken another path."
Bill and Melinda Gates Foundation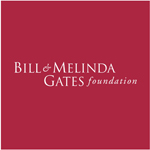 Named one of 23 high-potential programs nationwide in "Success at Every Step: How 23 Programs Support Youth on the Path to College and Beyond," a Bill and Melinda Gates Foundation-funded report from the American Youth Policy Forum.
Edna McConnell Clark Foundation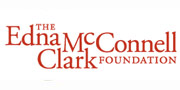 Recipient of multimillion-dollar investments to help HWSC replicate its program in more high-need school districts
Venture Philanthropy Partners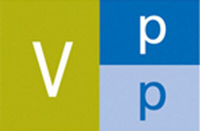 Up to $1.95 million investment to enable students in Prince George's County, Maryland, to gain work experience from local employers and the support needed to successfully graduate.
American Business Press Points of Light Award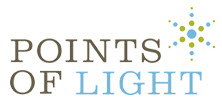 In 1991, President George H.W. Bush presented HWSC with the American Business Press "Points of Light" award. "Points of Lights are the soul of America," Bush said. "They are the ordinary people who reach beyond themselves to the lives of those in need, bring hope and opportunity, friendship and care."
PEPNet


Recognized by the United States Department of Labor and National Youth Employment Council (NYEC) as a Promising and Effective Practices Network honoree for demonstrating effectiveness in preparing youth for careers and independent learning.
National Center on Education and the Economy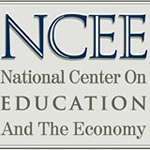 Endorsed by the NCEE, a not-for-profit created to analyze the implications of changes in the international economy for American education.
Social Impact Exchange S&I 100


The S&I 100 lists mature nonprofit organizations that deliver direct services in four critical areas—education, poverty, youth and health—and rates nonprofits based on third-party evaluations of their social impact and growth potential.
Hillside Work-Scholarship Connection improves the lives of individual students and whole communities by breaking the cycle of multigenerational poverty. Your generous donations can help HWSC connect more students with their goals of graduation, college and career. Donate Today.