Hillside Strong: CARE @ Hillside
A Model for Creating Successful Conditions for Change
Hillside embraces the Children and Residential Experiences (CARE) model as a framework for best practices that drive results when it comes to working with children, caregivers and families. Implementing this model fosters the development of a shared agency-wide approach that equips employees with the perspectives and skills to achieve positive outcomes, and brings credibility and an increased sense of hope to every person we serve.
CARE was developed by Cornell University's Residential Child Care Project as a comprehensive framework for providing care based on six guiding principles:
Developmentally focused
Family-involved
Relationship-based
Competence-centered
Trauma-informed
Ecologically oriented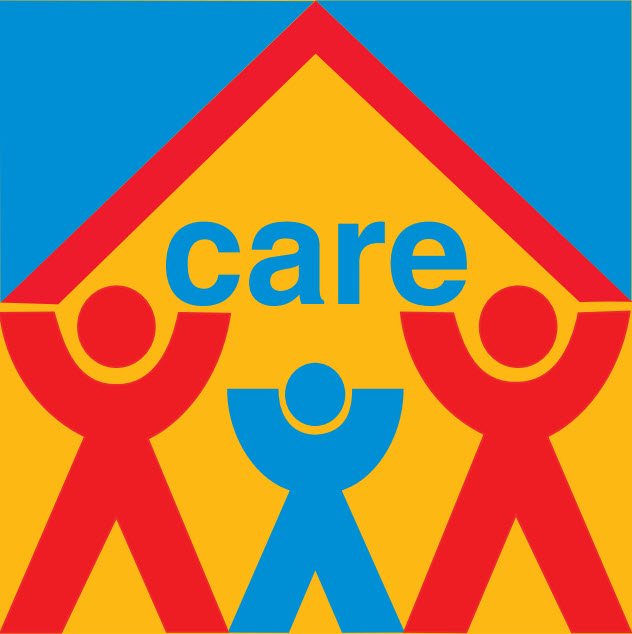 Bringing Results to Our Community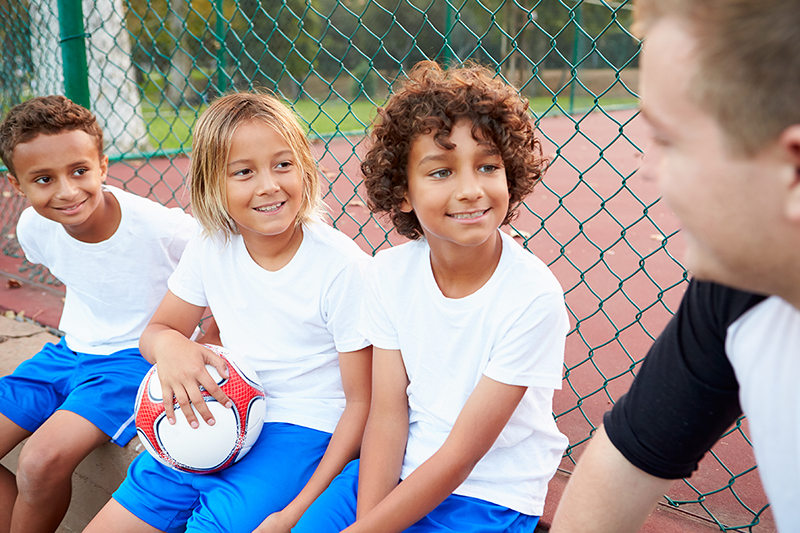 When the CARE model is implemented into our approaches for relationship building, the children, caregivers and families with whom we work are supported from a foundation designed for success.
This approach to delivering services:
Has shown to increase a peaceful community
Increases chances in engaging in purposeful activities
Promotes an optimistic outlook and relationship building
When challenges disrupt a family dynamic and the emotional and behavioral distress exhibited by the youth in our residential programs, the CARE model emphasizes the importance of recognizing that it is not about what is wrong with the youth, but what has happened along the way that created this distress. This is how Hillside approaches each situation, as we work with families to help them achieve the stronger futures they deserve.
Bringing CARE to Hillside
Hillside's commitment to the CARE model has led to the pursuit of CARE certification at our residential campuses. Our Finger Lakes and Monroe campuses have already achieved CARE certification, the result of a careful, multi-year implementation process coordinated with regular oversight from RCCP teams at Cornell University. Our Crestwood and Snell Farm campuses are in varied stages of CARE certification.
But we're not stopping there. Hillside is also bringing the model to support departments and other areas of our operations, to help the entire agency view our work in a coordinated fashion. With the CARE model, our staff have a universal lens for reflection, collaboration, and decision-making—all while providing a sense of hope and belonging to those with whom we work.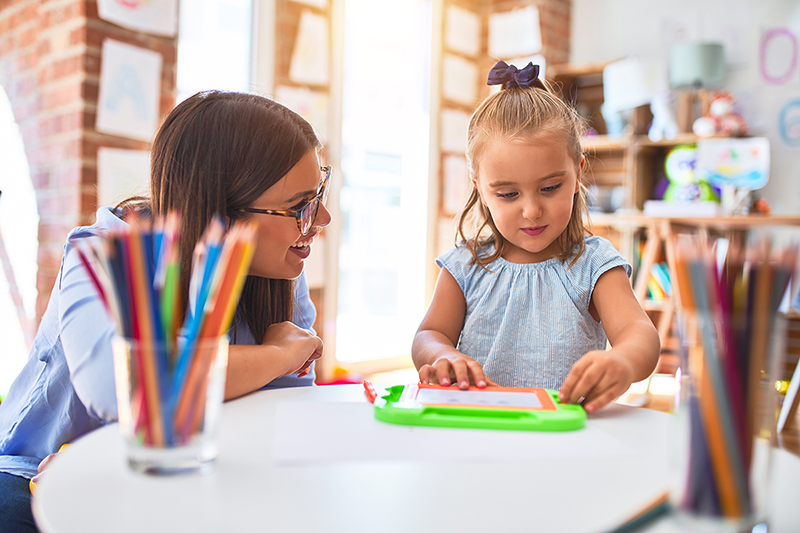 To find out more about Hillside's commitment to the innovative CARE model, contact Andrew Dillenbeck, Director of Evidence-Based Practices, at 585-256-7500.