Extraordinary people. Important work.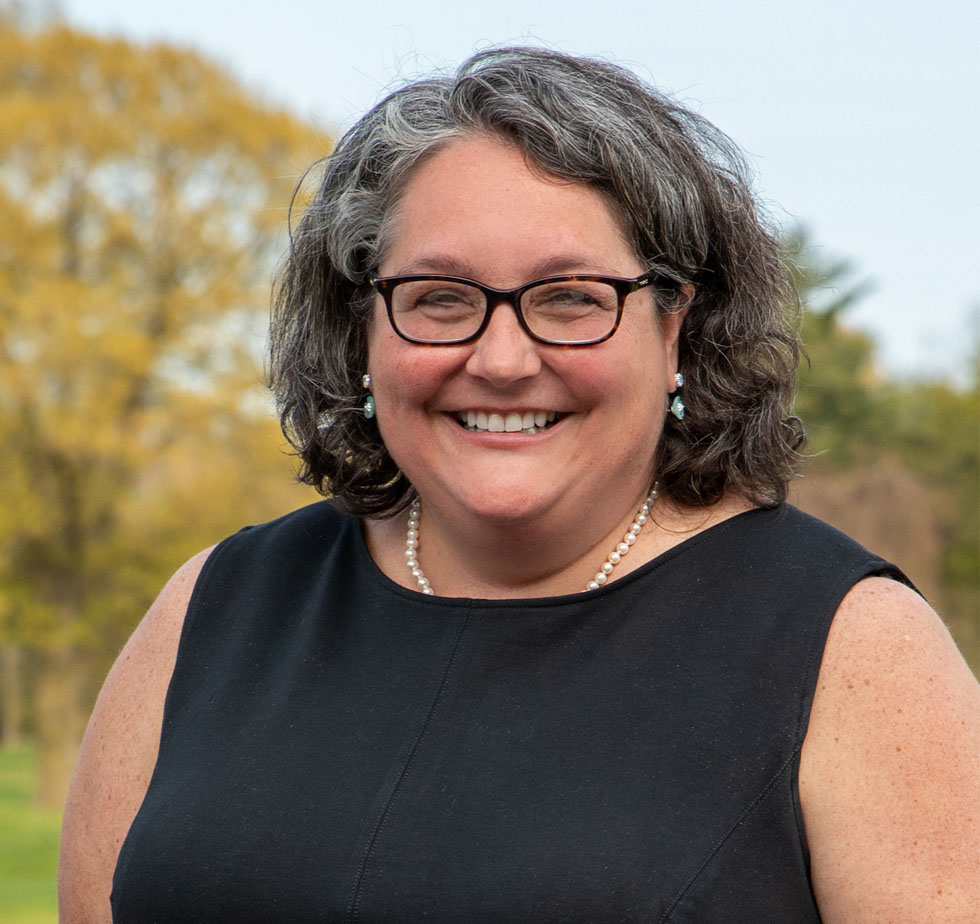 2023 Chair's Award Winner:'I'm happy because I can make a difference'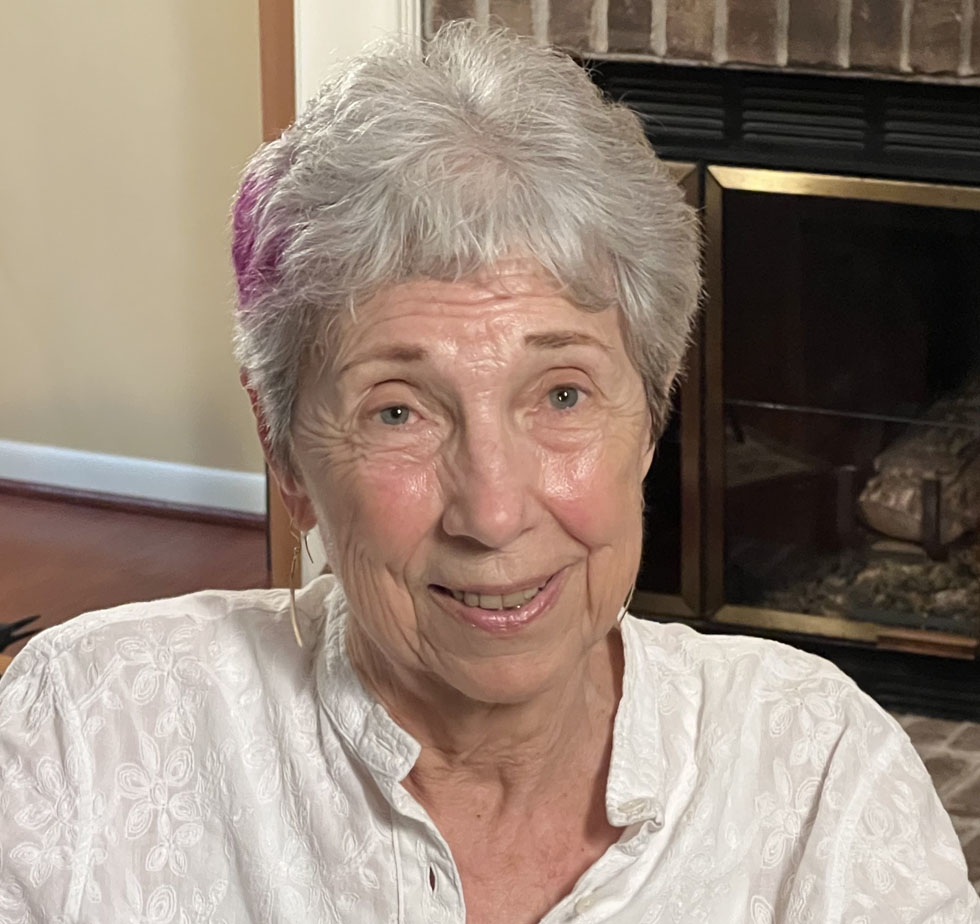 Generosity: 'The healing started at Hillside': A Donor's Commitment to Our Mission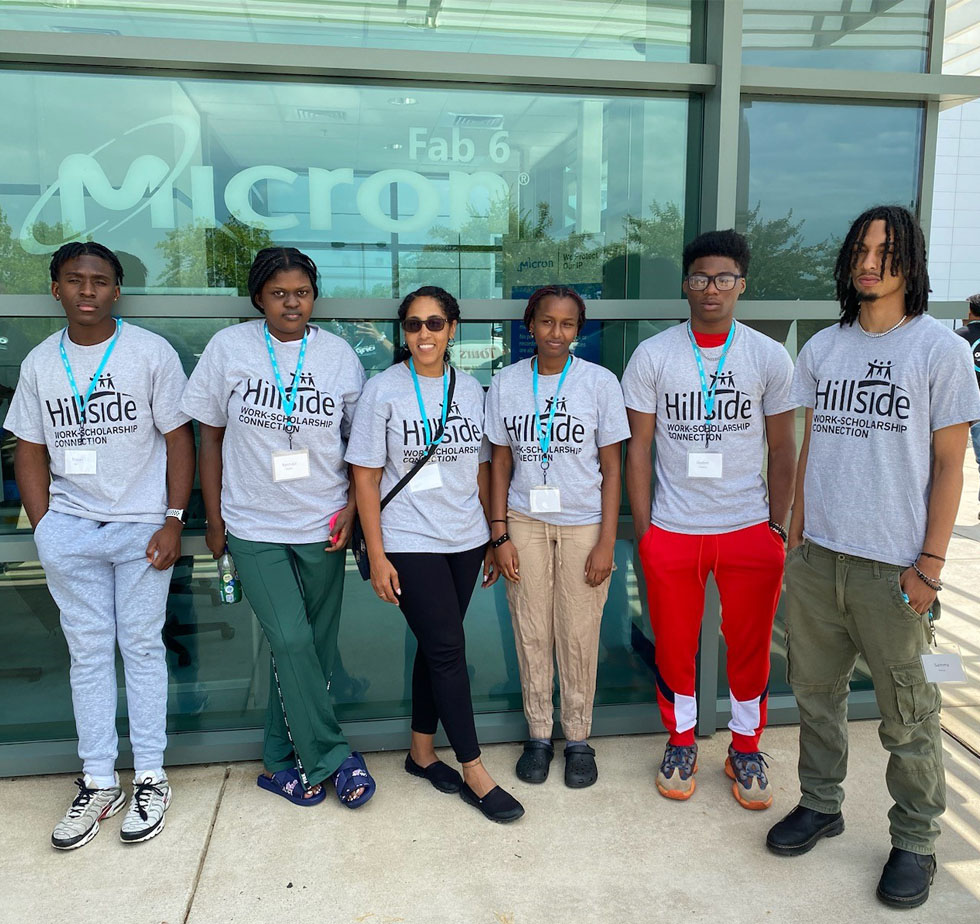 Good Work: Students Explore STEM Careers in Visit to Micron Technology Factory
Hillside's mission yields life-changing results.
Youth, individuals and families served across all regions in 2022
On-time graduation rate for students who remained in HWSC through high school*
Families served who strongly agree they would recommend Hillside programs**
*Class of 2022
**Based on 2022 surveys
Working from residential campuses and neighborhood offices. Embedded in classrooms. Building connections in living rooms, backyards and across kitchen tables.
Every day, in much of New York State and in Prince George's County, Maryland, Hillside makes  a difference.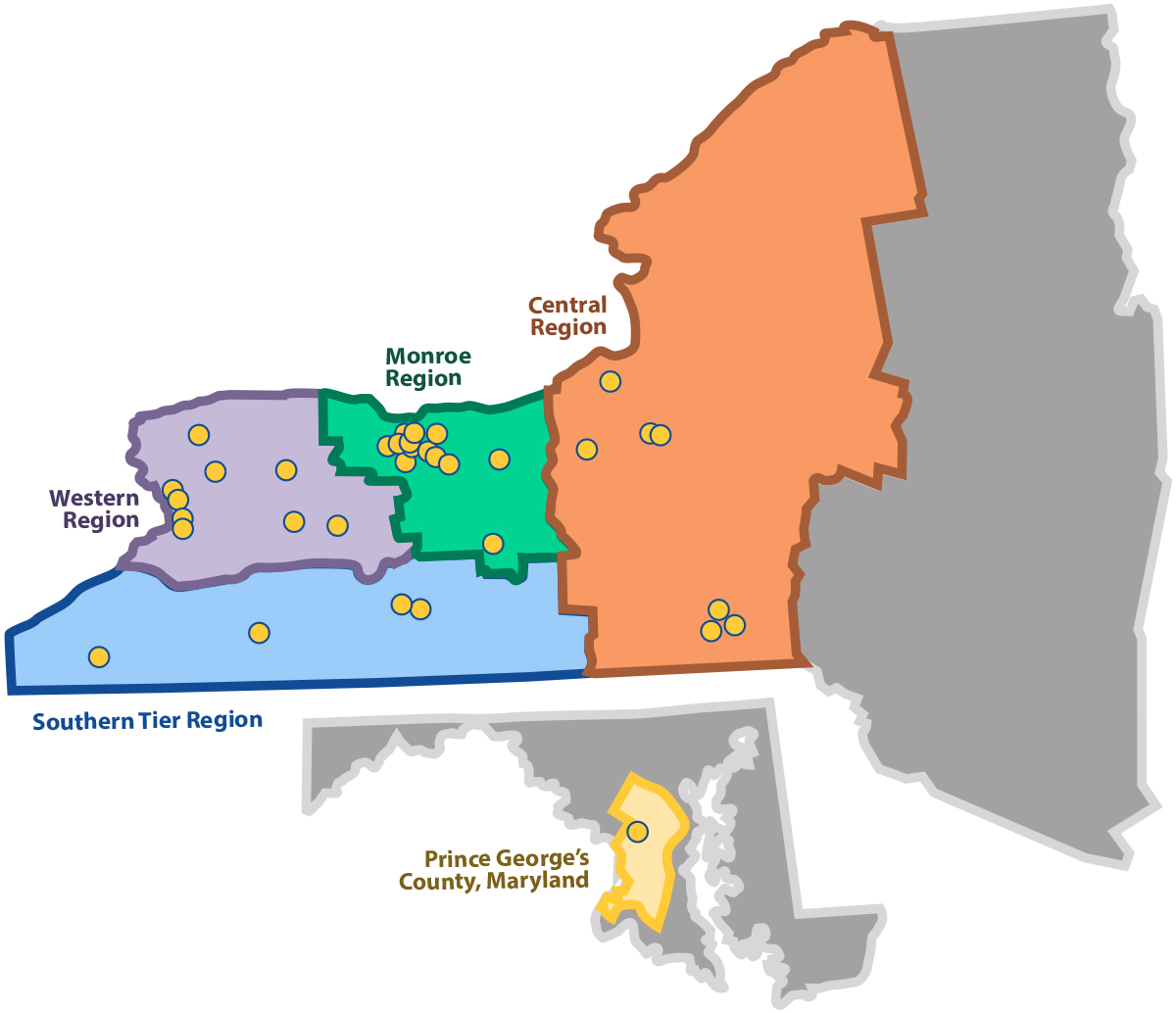 Your Impact: The Power of Philanthropy
Unforgettable day camp experiences
Vital technology advancements
Supporting work-readiness
Empowering high school success
Your Gift Makes 
All the Difference
Great Benefits. Greater Impact.
We're hiring! Join the Hillside team today.