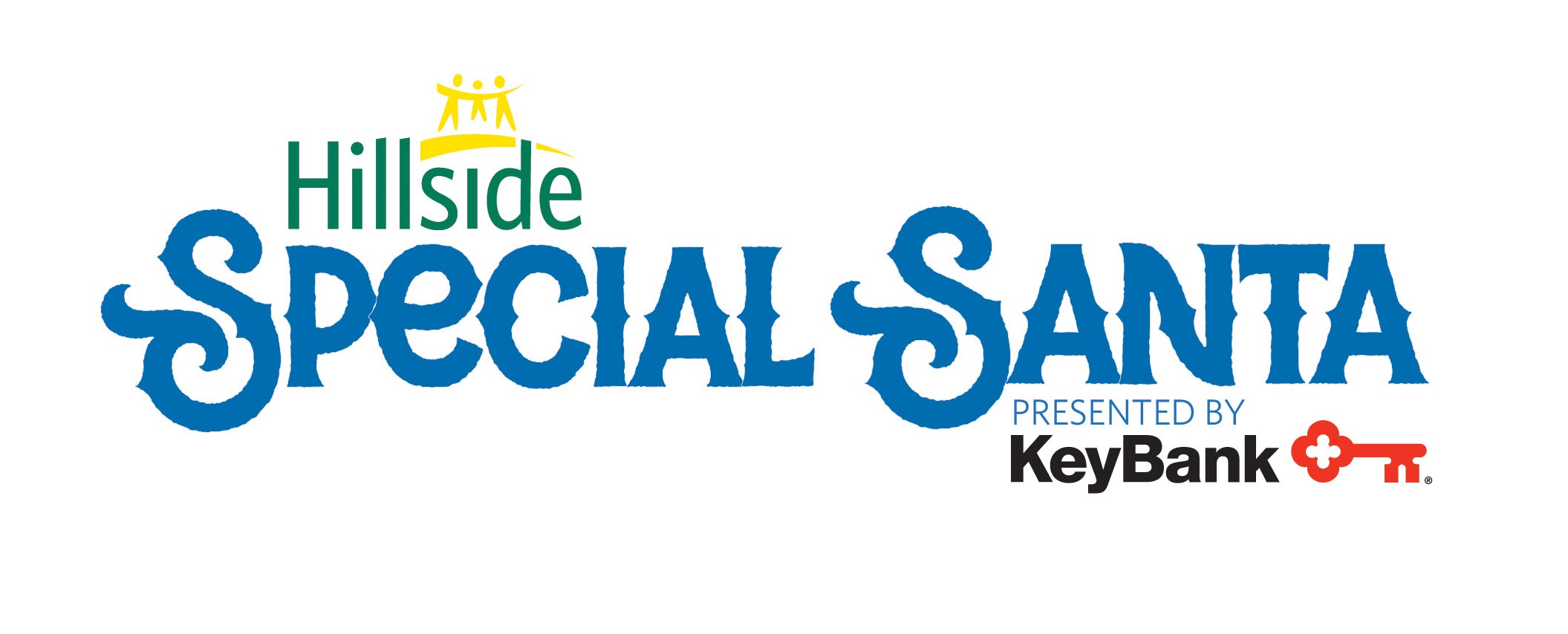 Give the Gift of Smiles Today!
More ways to participate than ever—join us! Through December 11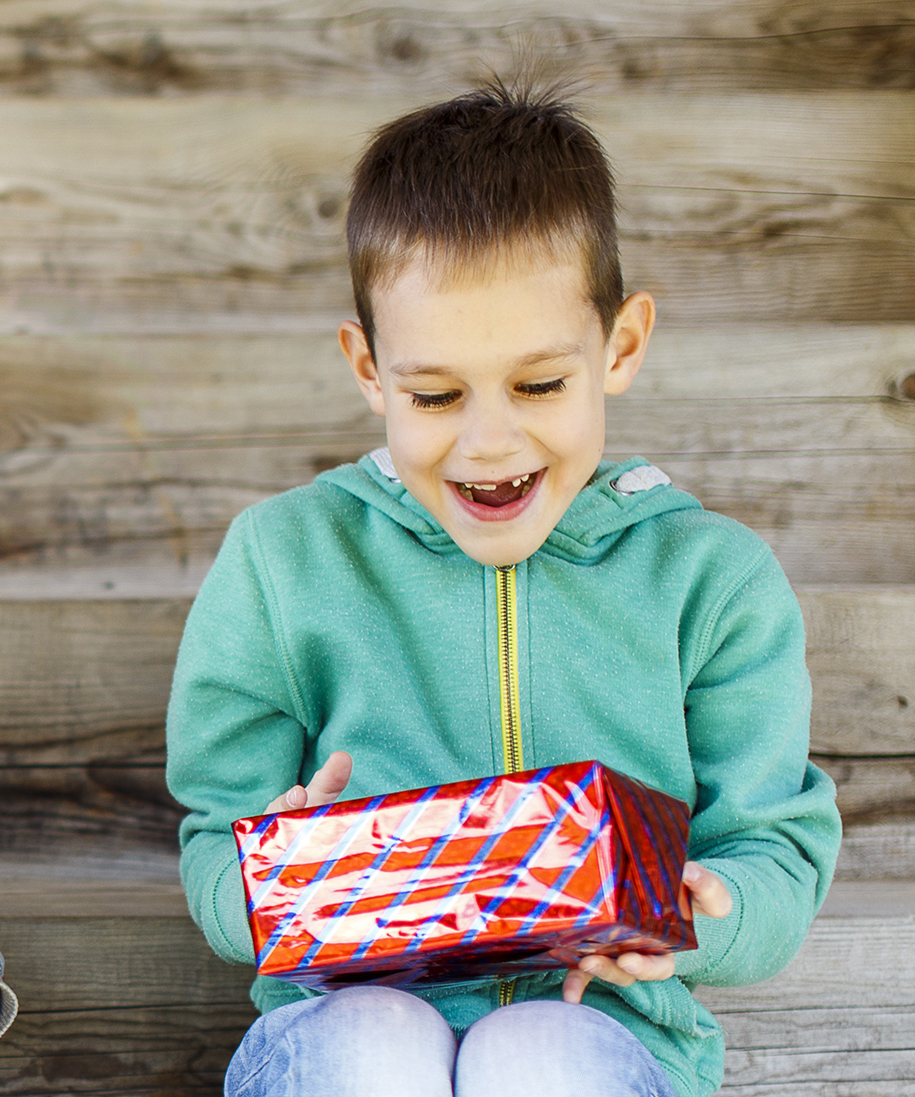 Hillside's Special Santa program has been lifting spirits for over 40 years. This true community partnership collects toys and gifts that brighten the holidays for thousands of children and families served by Hillside. Last year alone, more than 3,500 children and families received holiday gifts through Special Santa!
Our AmazonSmile Charity Page is your online Special Santa HQ. Shop today from a list of gift requests from Hillside youth. Your purchases will be sent to our programs for holiday delivery!
Our Community Partners are back in 2022! Visit this page to find a list of most-requested items, then take your purchases to a donation box at any participating location near you!
Your donations to Hillside's Special Santa Fund will directly support this wonderful program that spreads holiday joy to thousands of children in need!
AmazonSmile is the charity arm of the popular Amazon shopping site. If you've shopped there before, simply go to https://smile.amazon.com and select Hillside Children's Center from the charities listed. If you're new to AmazonSmile, here are some AmazonSmile Instructions to get you started.
With gratitude to our 2022 Special Santa Sponsors!





If you have any questions about Special Santa, email us today at ssanta@hillside.com for a quick response. Thank you!