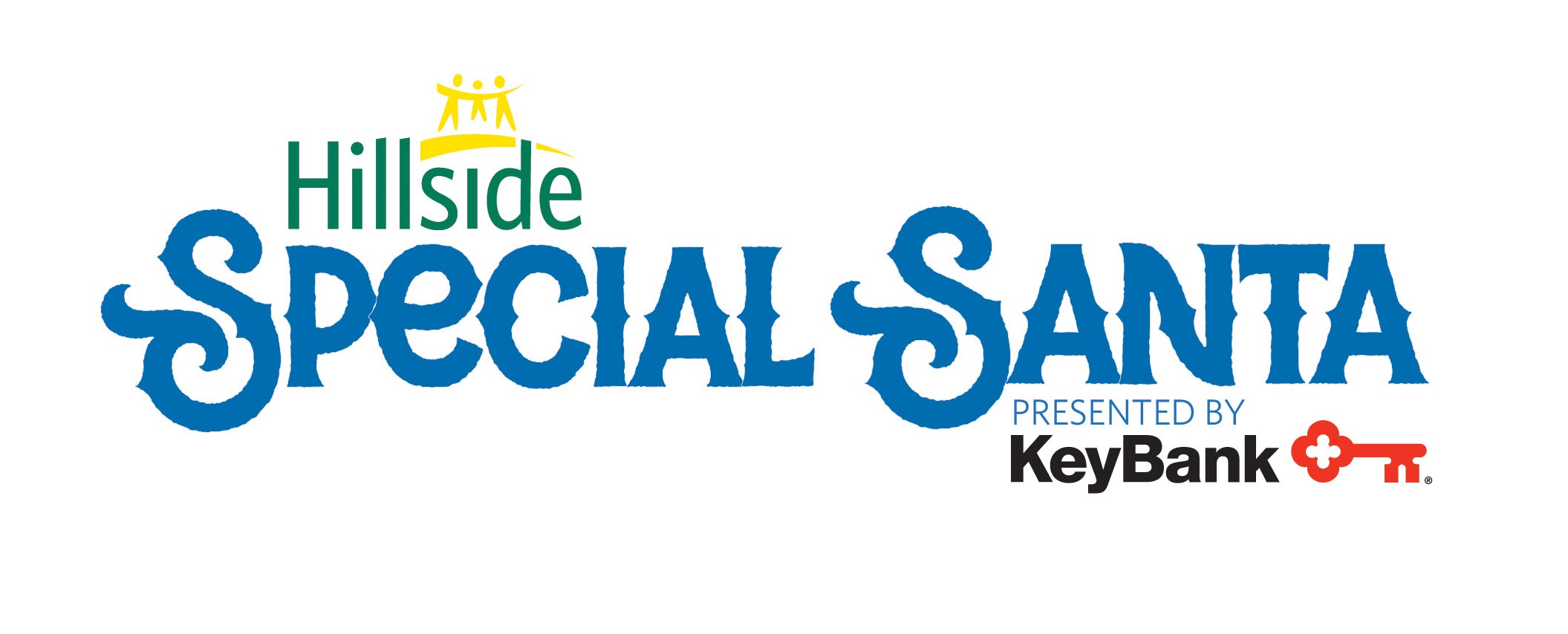 Thank You for Making a Difference!
With your support, Special Santa 2022 brightened the holidays for thousands of youth and families served by Hillside. We're so grateful for the generosity that makes this annual tradition so impactful—it's a true community partnership! The 2023 season will be here before you know it—stay tuned for details, and to learn how you can help!
Your donations to Hillside's Special Santa Fund will directly support this program in 2023, and spread holiday joy to thousands of children in need. Thank you!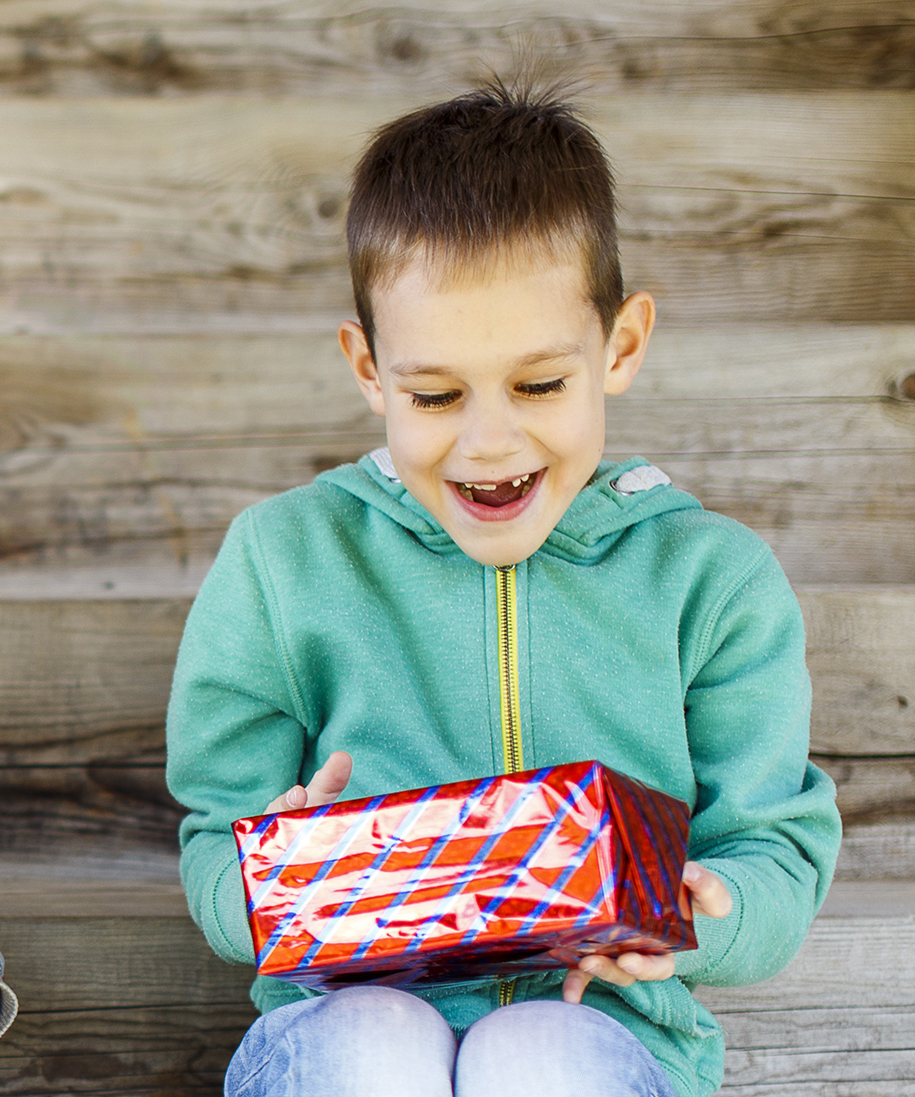 With gratitude to our 2022 Special Santa Sponsors!





If you have any questions about Special Santa, email us today at ssanta@hillside.com for a quick response. Thank you!