Sept. 15 through Oct. 15 is National Hispanic Heritage Month, a time for celebrating the culture and contributions of people from Spain, Mexico, the Caribbean, and Central and South America. This year's theme is Unidos: Inclusivity for a Stronger Nation. The more we learn about each other, the stronger we become.
In September, Cecily Mitchell-Harper, LMSW, led a discussion among Hillside leaders about points that should be considered when working with marginalized youth and families.
Hillside President & CEO Maria Cristalli is the Board Chair of the New York State Coalition for Children's Behavioral Health, and Hillside staff attended a meeting last month of the Coalition's Diversity, Equity, Inclusion and Belonging Committee. The featured speaker—Diana Noriega, Chief Anti-Racism and Equity Officer for Good Shepherd Services in New York City—shared her agency's work on equitable hiring policies and practices and collaborative decision-making.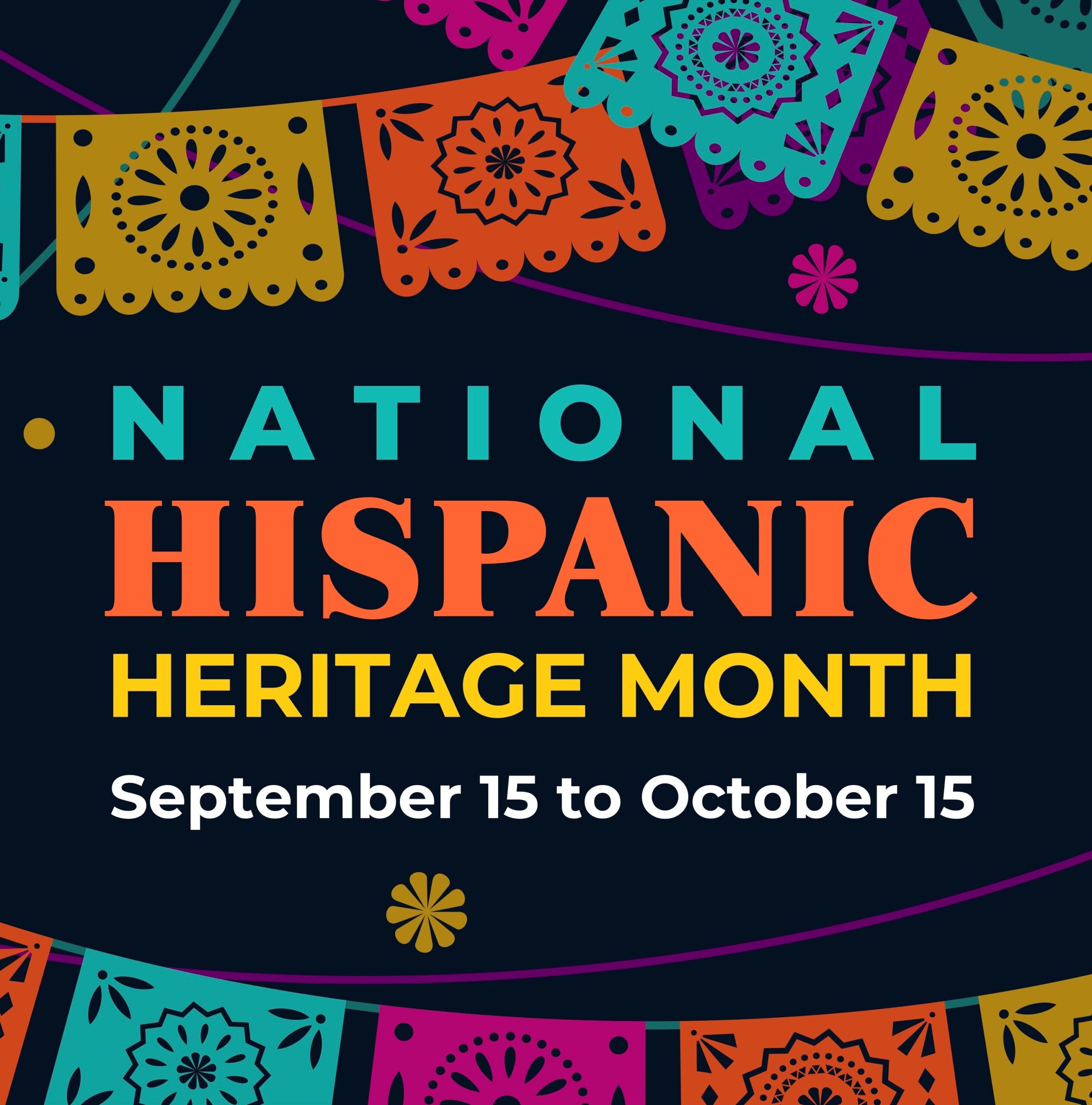 Finally, we were thrilled to join regional leaders and citizens at the 2022 Interrupt Racism Summit, put on by the Urban League of Rochester, in September. Our Sept. 19 presentation, "DE&I Committees: Give Them the Attention They Deserve," focused on how to successfully structure a DE&I committee and looked at the different ways a committee can add value to organizations and their people. Kudos to the Urban League and all attendees and presenters for a wonderful three-day session!