Family-Driven Care at Hillside
Family-Driven Care, integrated in Hillside's Philosophy of Service, is at the heart of Hillside's mission. We know that families are the experts in the care of their children, and that individual family goals and perspectives should serve as a guide to the care we provide.
With that in mind, the success of our programs depends on ongoing partnerships with families and youth. Children and families served by a Hillside program should be knowledgeable about and participate in decision-making concerning their care.
The perspectives of Hillside families play a fundamental role at every stage of our work:
Broadly, our Family Empowerment Network members offer invaluable input in the development of agency-wide strategic planning.
Specifically, the family voice is pivotal in the creation of individualized care plans that inform our treatment paths in virtually every Hillside program.
Program leaders collaborate regularly to ensure that the tenets of Family-Driven Care remain effectively woven into our day-to-day services.
When appropriate, our Family and Youth Peer Advocates tap into their own lived experiences to provide uniquely powerful support to young people and families in need.
After a youth's discharge from a Hillside program, post-care family surveys provide further insights that help us refine our programs to achieve even stronger results for young people in need.
The Hillside Parent Advisory Council informs the direction of our work and provides regional and statewide advocacy for our field.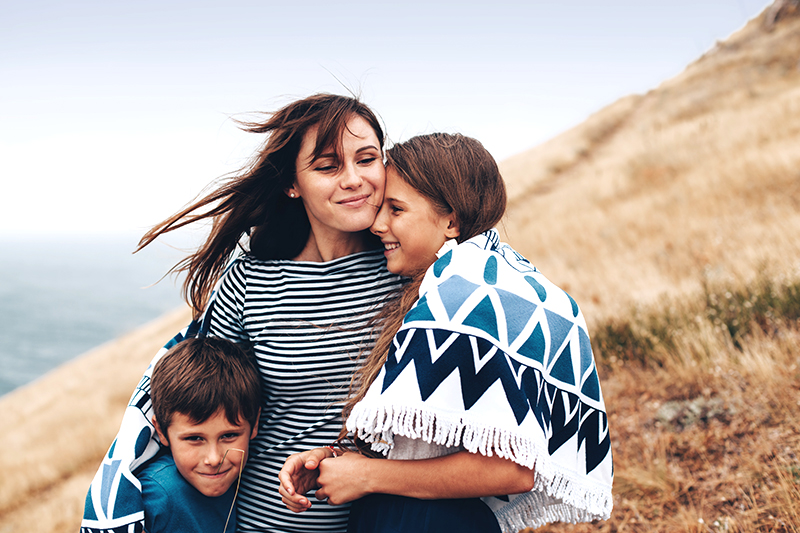 With Family-Driven Care woven into everything we do, our families can rest assured that their best interests are our driving force.
To learn more about Hillside's commitment to this essential focus, contact Kathy Holmes, Director of Family-Driven Care, at 585-256-7500.