Hillside Institute for Family Connections®
At Hillside, we know that a permanent, stable family environment is the surest path to any child's successful future. With that mind, Hillside established the Hillside Institute for Family Connections® (Hillside IFC) to provide support opportunities and increase permanency in the life of every child we serve.
Since its founding more than a decade ago, Hillside IFC programs now serve hundreds of children and families in 11 counties across New York State. And Hillside IFC's efforts are woven throughout virtually every one of our programs, to ensure that the right paths to permanency are being established for those who need them.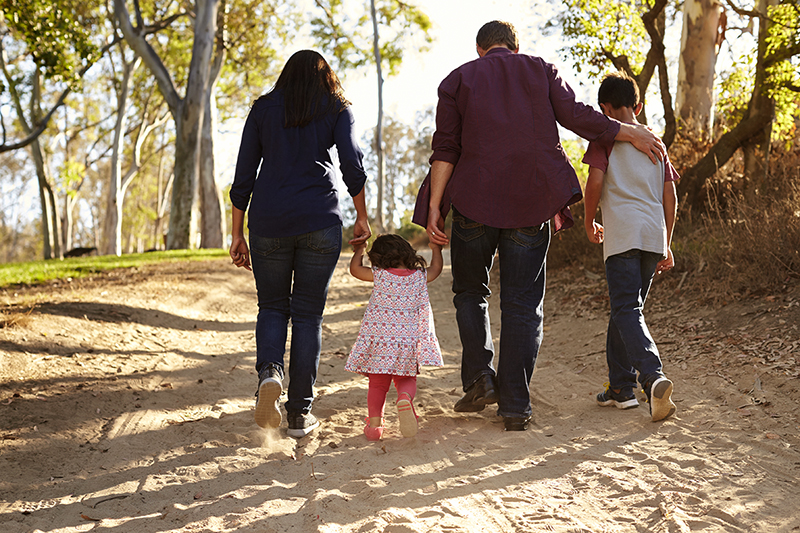 Key Hillside IFC services include:
Family Finding
When a child's biological parents are no longer able to provide a stable home, our Family Finding service helps to determine whether other biological or kinship supports may be available. This means getting to know each family's situation on a deep and intricate level, providing us with the means to match a child with the ideal extended member of the child's biological family.
Hillside also offers Family Finding training for other agencies and community partners looking to use this service for the benefit of their clients.
Adoption Process Coaching and Support
Every step of the adoption process reveals new obstacles and uncharted waters. We provide families with the one-on-one support to navigate these challenges, prepare for what comes next, and approach difficult conversations.
Case Consultations
No two cases are alike, nor should they be treated as such. Hillside offers professional advice from our team that aids in a strategy for the best possible plan in each unique situation.
Post-Adoption and Post-Guardianship Services
Even after a child achieves permanent placement, there are still obstacles that present themselves to children and families alike. Our teams are well-versed in what these obstacles entail, how to best approach them, and ways to cope with the challenges that may arise.
Kinship Support & Services
Just as a biological parent may have trouble with the placement of their child, biological caregivers, otherwise known as kinship homes, have adjustments to adapt to as well. Support for these individuals is imperative to helping them achieve success.
To learn more about the Hillside Institute for Family Connections, contact Marsha Whitley, Hillside IFC Director, at 585-256-7500.